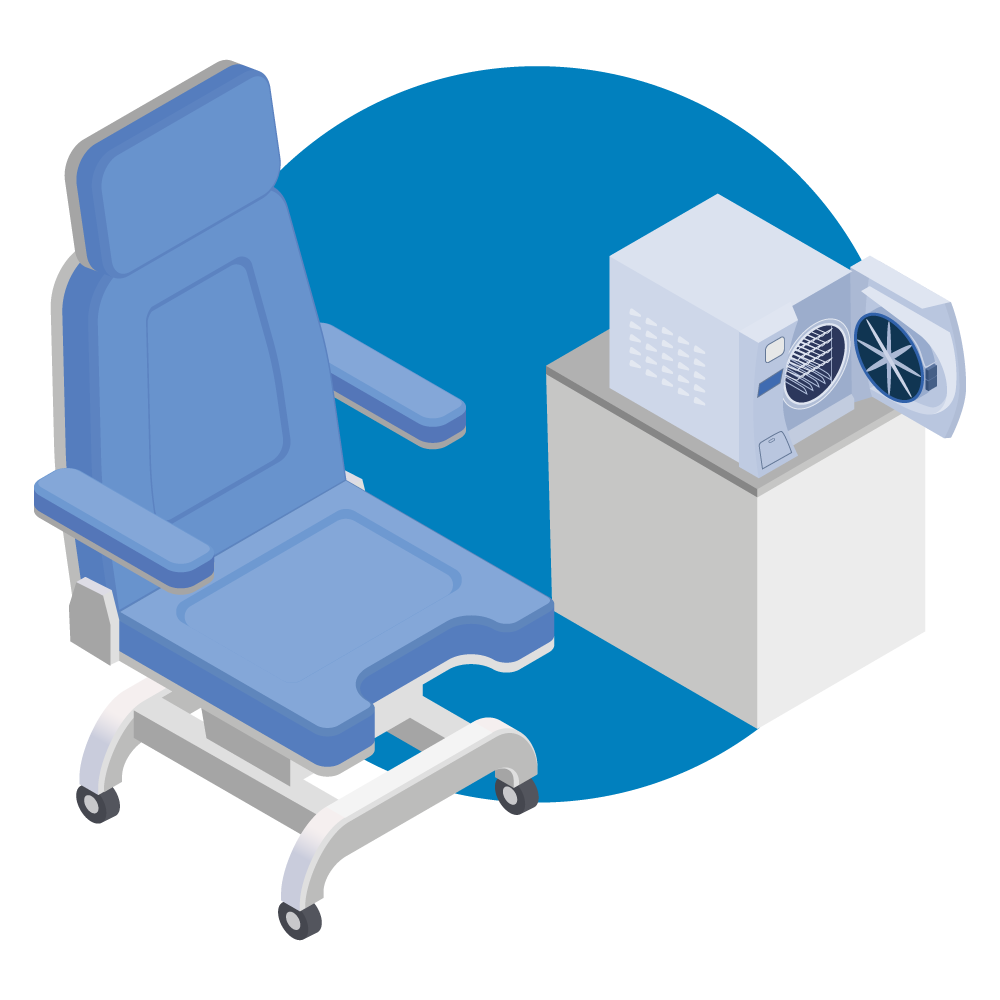 What is refurbished?
When you see an item listed as refurbished this simply means that the item was previously owned, and has been restored to a presentable and working condition. Each unit goes through a throughout inspection and is tested after restoration to meet quality standards before being resold.
Stages of the Refurbished Process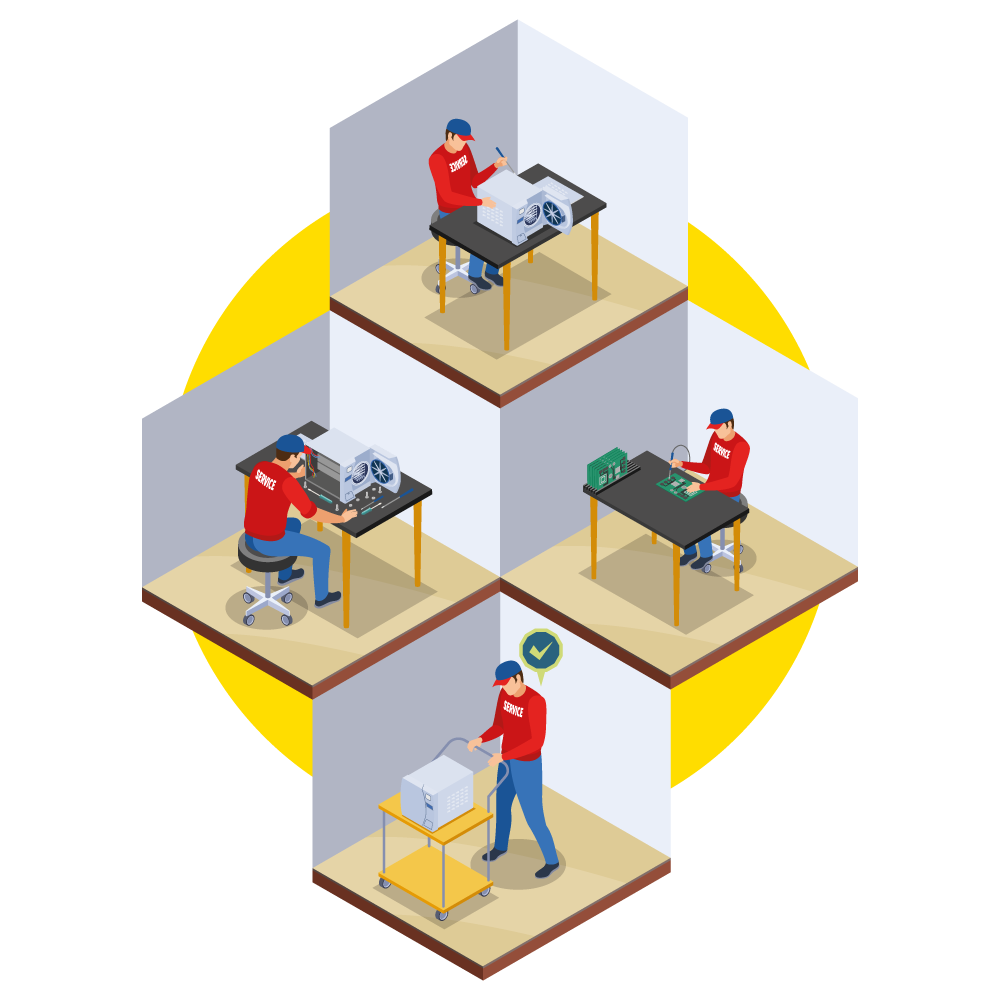 Inspection: each product is thoroughly examined for defects, damage, and functionality issues.
Cleaning: the product is cleaned inside and out to remove any dirt or grime.
Repair and replacement: faulty or worn-out parts are repaired or replaced to restore the product's performance.
Testing: the product undergoes rigorous testing to ensure all features work correctly.
Quality assurance: technicians follow strict protocols to guarantee that the products functions like new.
Benefits