Shipping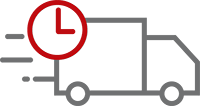 Shipping
Powered by logistics specialist, we are sending out orders faster than ever.
Warranty
Warranty
Offering guaranteed warranty on everything refurbished because our products are built to last.
Customer Support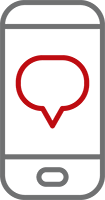 Customer Support
Call or Text (833) 238-4633 to speak with our support team or use our LiveChat feature for quick questions.